Models

Services

Services

World's Top 10

World's Top 10

bauma 2022

bauma 2022
WIRTGEN GROUP at bauma 2022

WIRTGEN GROUP at bauma 2019
WIRTGEN GROUP at bauma 2022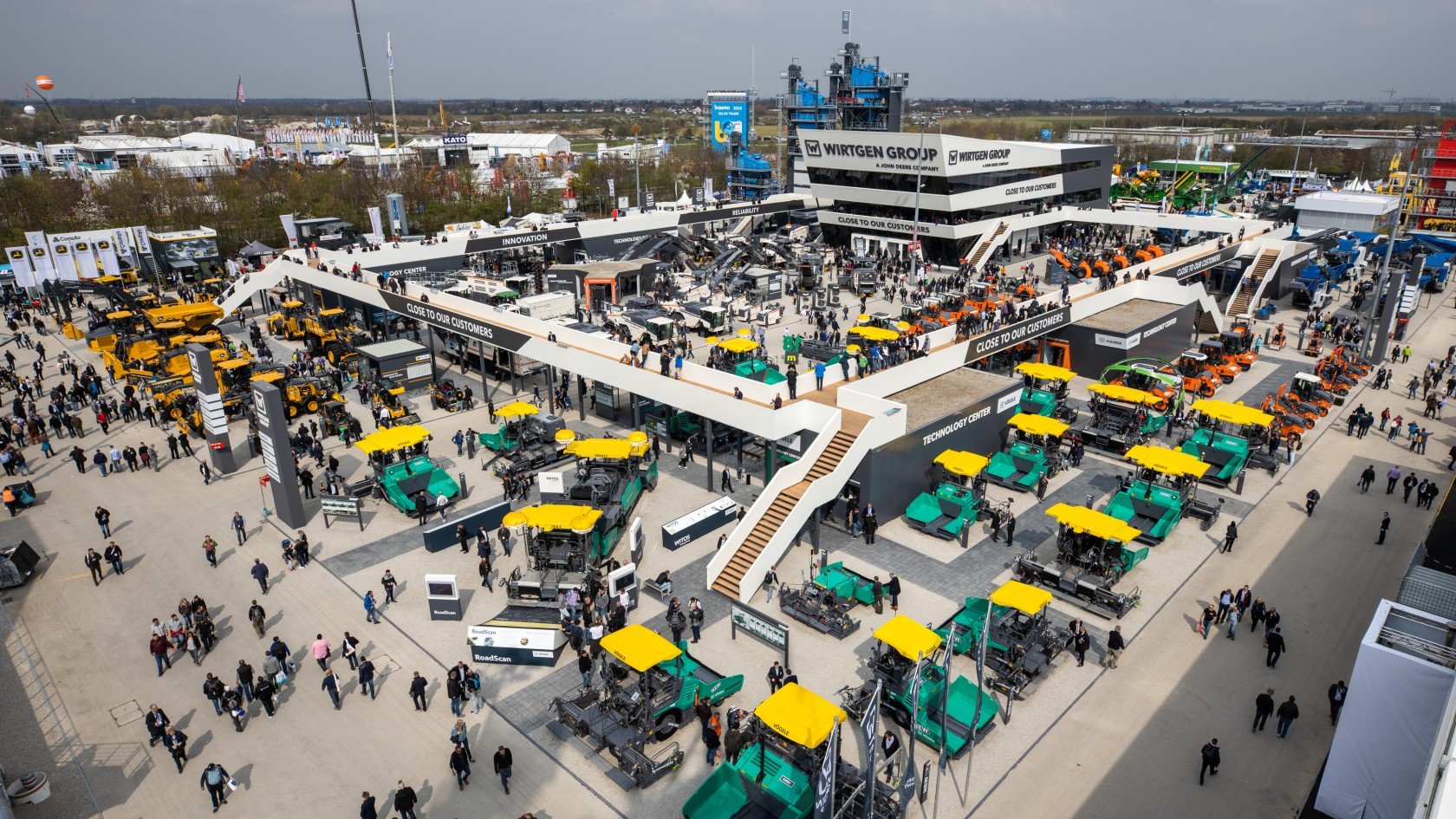 WIRTGEN GROUP's stand at the previous edition of bauma trade fair

Image source: WIRTGEN GROUP
What to expect at bauma 2022
⚓️ 13,000 m² of exhibition space             ⚙️ 90 exhibits (33 innovations)
At bauma 2022 the Wirtgen Group will be presenting sustainable solutions for the road construction industry and is once more demonstrating its outstanding powers of innovation. The second-largest exhibitor will once again be appearing at the event together with John Deere, sharing the motto 'The Future in Roadbuilding – Smart. Safe. Sustainable. The Wirtgen Group's clear commitment to sustainability is also shown in the world premieres and innovations presented by its product brands.
For instance, the Mill Assist machine control system now also assures sustainable and efficient machine operation in the new generation of compact milling machines from Wirtgen. With the KMA 240i cold recycling mixing plant, it is now not only possible to produce high-quality mixes from recycled construction materials, but also cement-treated base layers.
That Vögele brand will showcase the new Dash 5 generation of road pavers, as well as the SUPER 1900-5(i) and SUPER 2100-5(i) Highway Class pavers and the latest generation of the AB 500 and AB 600 extending screeds. 

Hamm will be exhibiting the electrically powered HD CompactLine tandem rollers that can save the day whenever a contract demands zero-emission compaction. The e-tandem rollers are the ideal solution in all areas where compaction work must be particularly quiet. 
Vistors will also get the chance to see the fully electric fulldrive system of the new MOBIREX MR 130 (i) PRO mobile impact crusher from Kleemann. Thanks to the option for connection to an external power supply, the plant enables materials processing with low energy consumption per tonne of the final product.
Among the highlights being shown by Benninghoven is the innovative REVOC system for the sustainable batch production of asphalt in mixing plants. The EVO JET multi-fuel burner can now also generate heat from regenerative fuels such as 'Biomass to Liquid' (BtL) and wood dust, both of which have a neutral carbon footprint. 
John Deere is coming to the event with a representative selection of construction equipment and corresponding technologies that are tailored to the needs of the European market and ideally complement the Wirtgen Group's portfolio.
Selected Wirtgen Group innovations:
WIRTGEN F-series compact milling machines
Photo source: Wirtgen Group
Vögele Dash 5 generation road pavers
Photo source: Wirtgen Group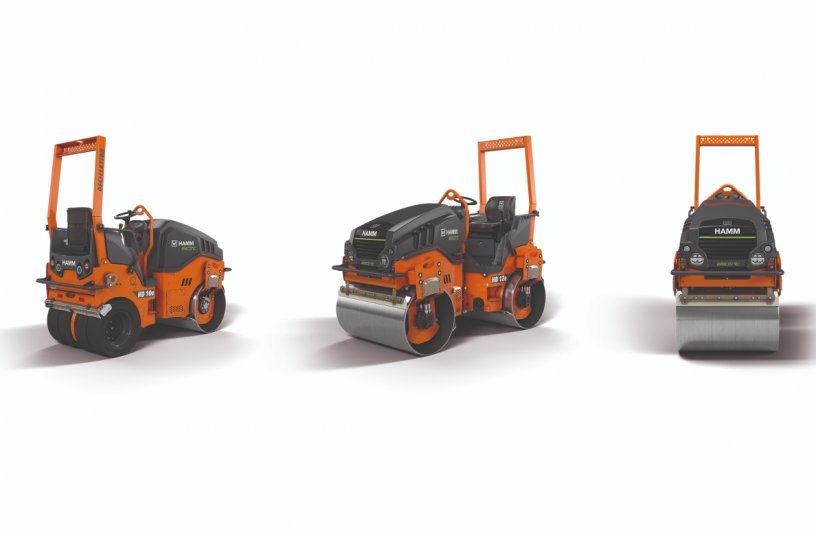 Hamm HD Compact Line road pavers
Photo source: Wirtgen Group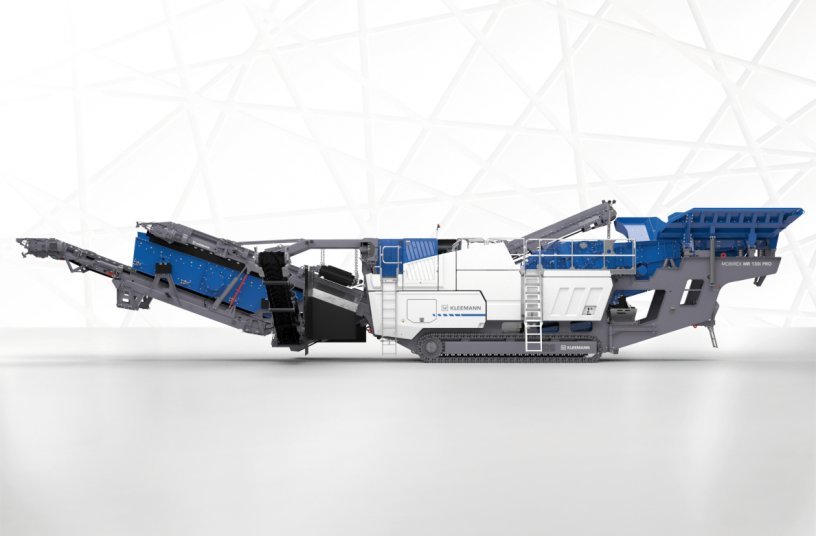 MOBIREX MR 130(i) PRO mobile impact crusher from Kleemann
Photo source: Wirtgen Group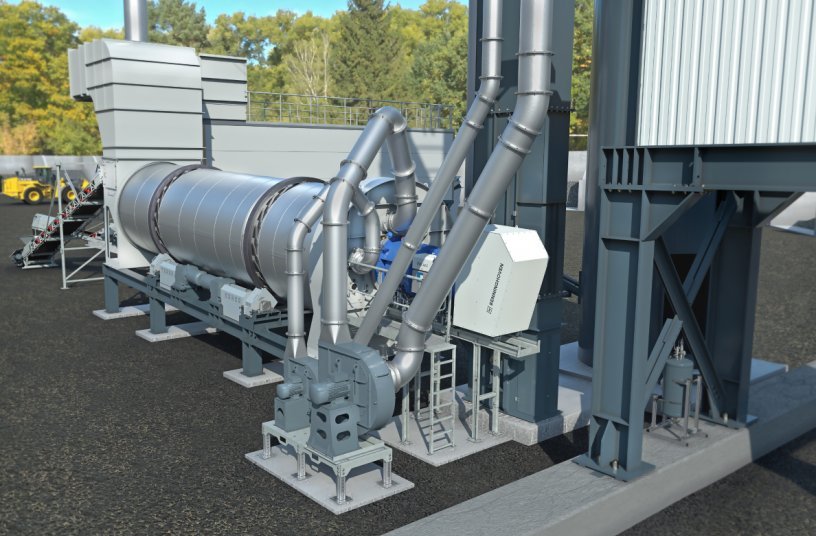 The REVOC system from Benninghoven
Photo source: Wirtgen Group 
WIRTGEN GROUP at bauma 2019
At bauma 2019, Wirtgen Group showcased on a 13,000 m² of exhibition space no less than 120 product solutions and application processes for road construction, under the slogan "Smart Synergies and Innovations". The 2019 exhibition was the first time that the Wirtgen Group exhibited at a joint booth together with John Deere. 
Innovations presented by WIRTGEN GROUP at bauma 2019
Check out the products and services introduced by Wirtgen Group at bauma 2019, brought to you by LECTURA Press.
Stay up-to-date!
Get hand-picked top machinery and industry news