Models

Services

Services

World's Top 10

World's Top 10

bauma 2022

bauma 2022
Caterpillar at bauma 2022

Caterpillar at bauma 2019
Caterpillar at bauma 2022
Caterpillar's stand at the previous edition of bauma trade fair

Image source: Caterpillar/Zeppelin
What to expect at bauma 2022
⚓️ Hall B6, Hall A4, stand 336                                       ⚙️ 70 Machines
At bauma 2022, Caterpillar will display its broad range of technology, services and sustainability solutions under the theme "Let's Do The Work™. 

Cat® construction equipment will be showcased by Cat dealer Zeppelin. The Caterpillar Building Construction Products (BCP) division exhibition will include nine next generation Cat mini hydraulic excavators (1- to 10-tonne models) that offer common features and consistent controls layout to simplify training and operator adaptation. The 3.5- to 10-tonne next generation models can now be equipped with Cat Grade technologies as an aftermarket option.
Among the exhibited compact wheel loaders, attendees will see the recently introduced Cat 906, 907 and 908 (in a high-lift configuration) models. They feature a re-engineered operator's station that leverages exclusive Caterpillar technologies to improve operator experience and the new Cat 2.8 engine with an upgraded drive and powertrain for faster roading speeds and drivetrain performance.
The nearly 30 displayed Caterpillar Global Construction & Infrastructure (GCI) models are anchored by nine tracked and four wheeled next generation excavators ranging in capacity from 15 to 95 tonnes, a rail-road excavator and three material handlers. The 980 XE medium wheel loader features a continuously variable transmission (CVT) delivering increased fuel efficiencies up to 35% compared to the M series models, plus it has an expanded technology platform to increase machine performance.
Caterpillar IPSD will exhibit in Hall A4, stand 336 a range of current and future power solutions designed to support OEMs in their energy transition goals. The display features a newly released Cat C3.6 industrial power unit, plus the C7.1, C9.3B, C13B and C18 engines – each meeting EU Stage V emissions standards and compatible with low-carbon fuels. The exhibit will also include Caterpillar's latest telematics service offering that supports the customers' connectivity requirements.
Selected Caterpillar innovations: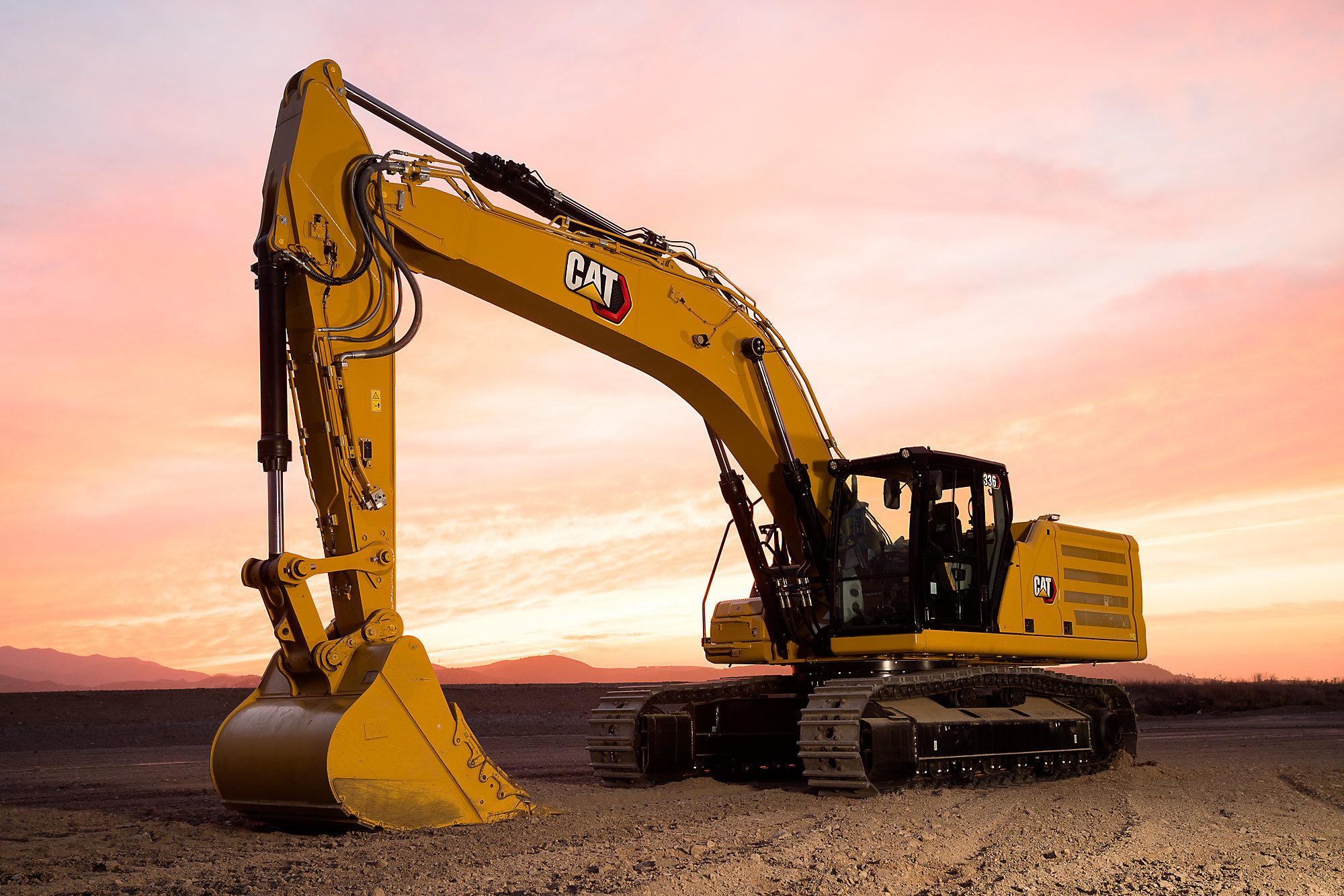 The Cat 336 Excavator
Photo source: Caterpillar UK Ltd.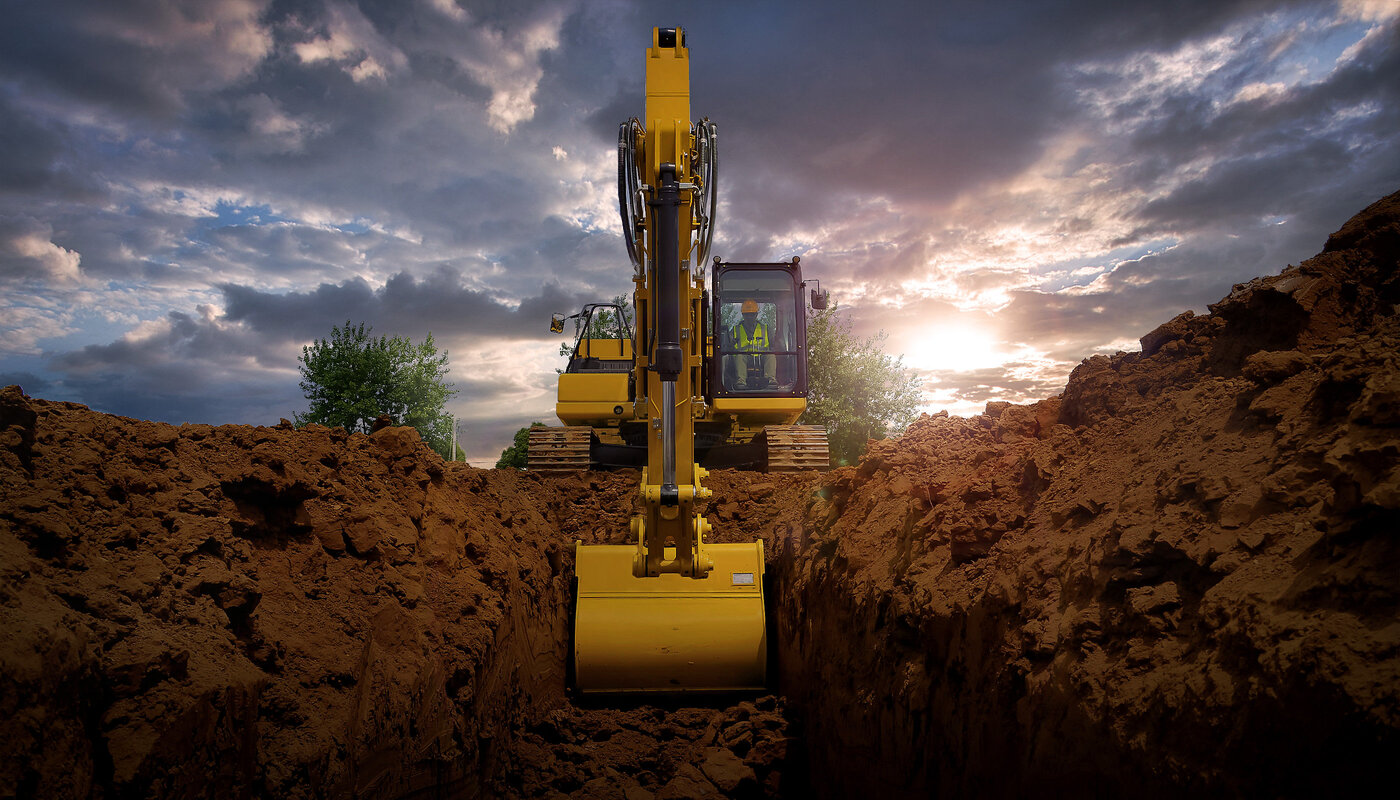 Cat Grade technology
Photo source: Caterpillar UK Ltd.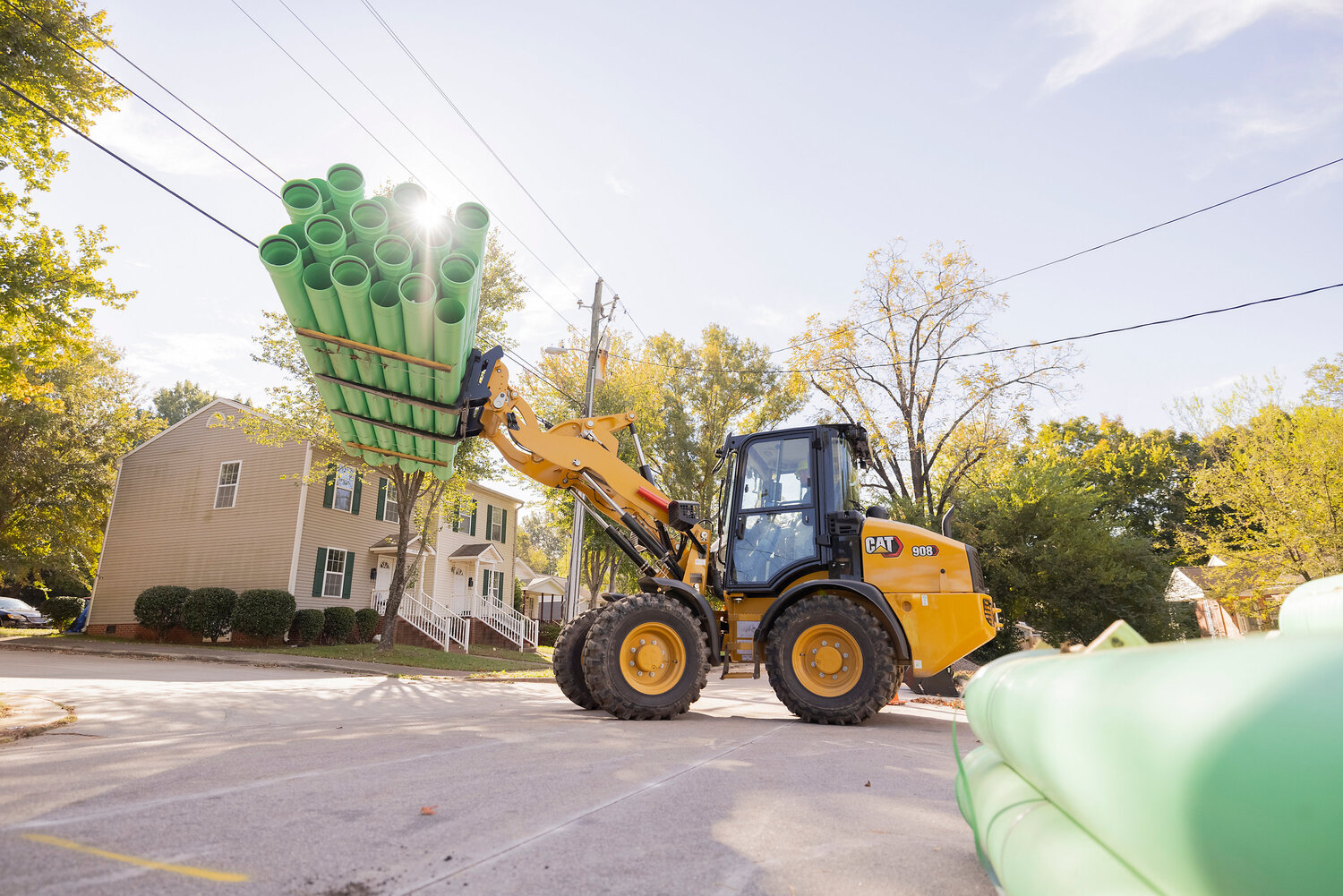 The Cat 908 Compact Wheel Loader
Photo source: Caterpillar UK Ltd.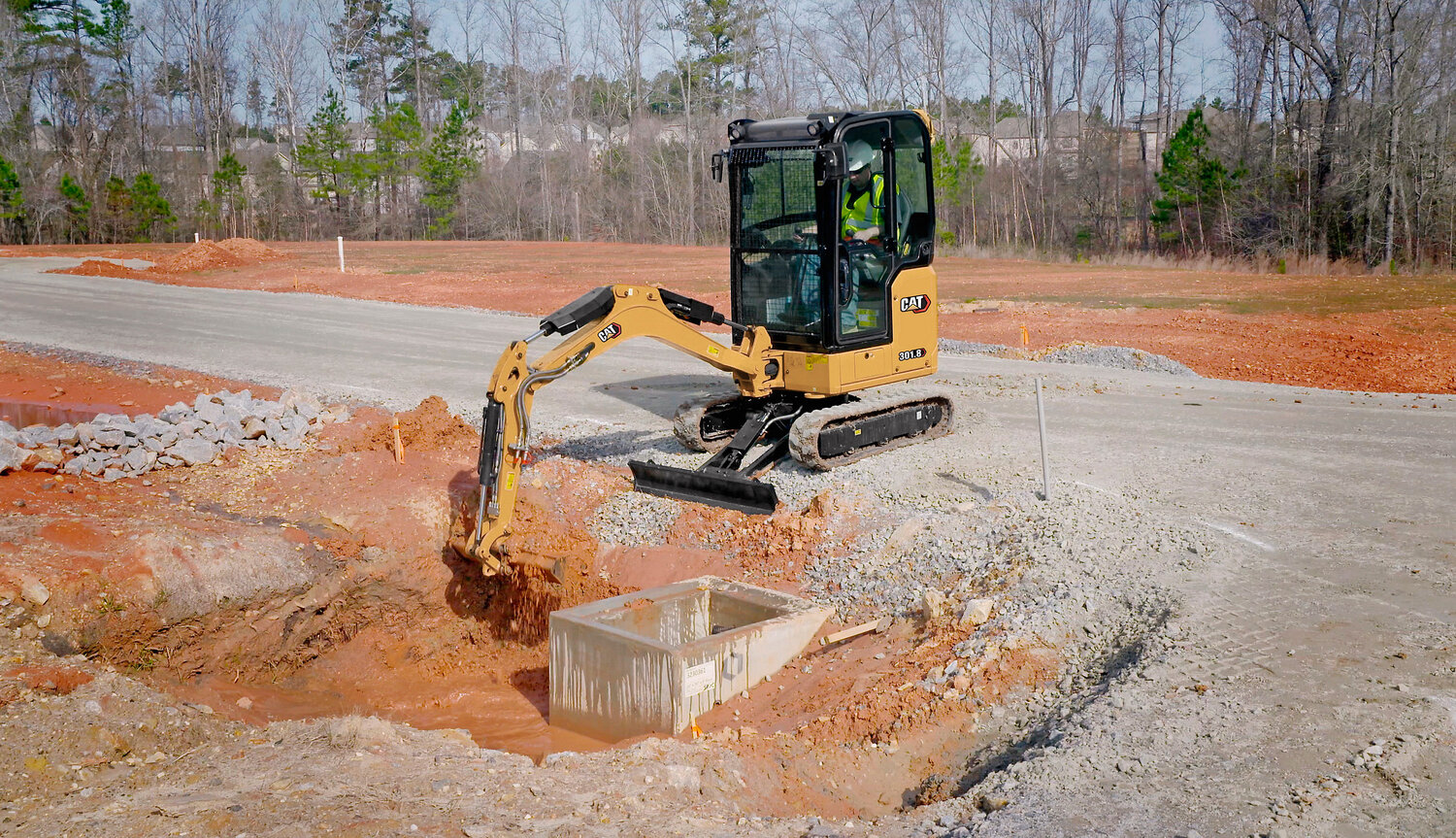 The Cat 301.8 Mini Excavator
Photo source: Caterpillar UK Ltd.
The Cat MH3026 Material Handler
Photo source: Caterpillar UK Ltd.
Caterpillar at bauma 2019
Caterpillar displayed at bauma 2019 no less than 64 machines, 20 of them new introductions – the most new products Caterpillar has ever introduced at the international trade fair. The Caterpillar display occupied more than 9.000 m2 in the main indoor exhibit. 
Innovations presented by Caterpillar at bauma 2019
Check out the products and services introduced by Caterpillar at bauma 2019, brought to you by LECTURA Press.
Stay up-to-date!
Get hand-picked top machinery and industry news